This store provides convenient ordering of a select range of our products to customers located in Australia and New Zealand. We are continually adding to the range available on this website. If the product you require is not listed, please contact us for assistance.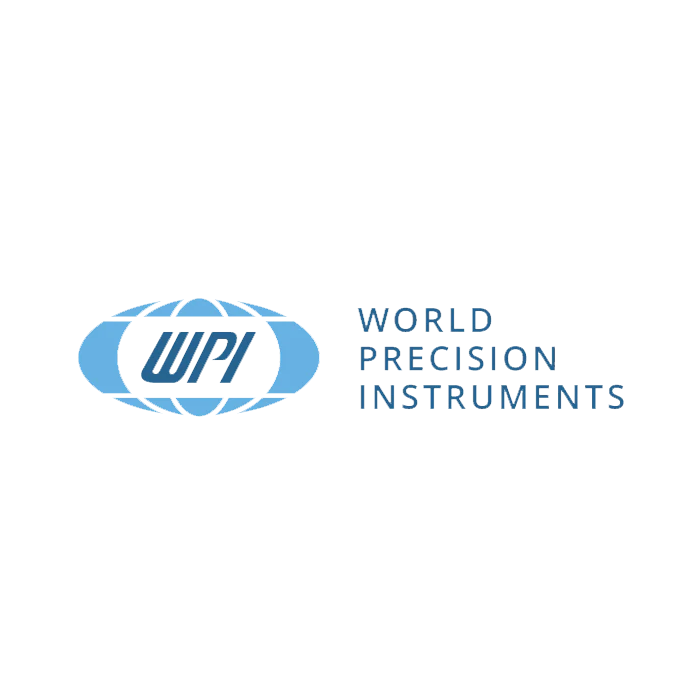 Laboratory Instruments
World Precision Instruments (WPI) high-quality research instruments, laboratory equipment, surgical instruments and supplies.
10% off sale for all WPI products until 22 December. The discount will be shown after products are added to the cart.
View the complete product catalogues here.
Please note WPI products are for laboratory use only, and are not approved for human use.
View Products
Laser Measurement
Coherent Inc. laser-based solutions and measurement instruments. We currently offer the popular Coherent LaserCheck power meter for online purchase.
View Product